Gala: the dip-in packaging aimed at makeup artists from all over the world
2023-02-20
The aesthetics of the packaging is important, but the way of application of the product is everything when we talk about color cosmetics. Makeup artists need the right tools to achieve perfect results. Gala, the new dip-in container from the international beauty packaging manufacturer and supplier Quadpack, combines an attractive thick-walled bottle with four professional applicators indicated for specific uses.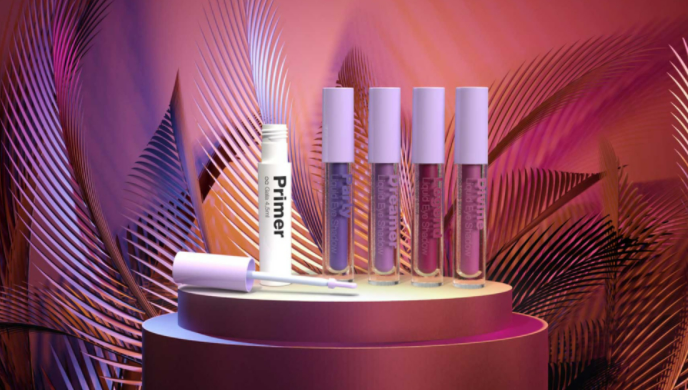 More than 95% of its weight is monomaterial, so its soul is eco-conscious. It is made of recyclable PET, and brands can also opt for 100% rPET components. Life cycle assessments show that adopting a fully PCR version increases the circularity index of a package by 60%, which is why Gala has reached the 'Advanced' level of sustainability according to the Quadpack positive impact packaging index (PIP).
The 4.5 ml bottle of Gala conveys beauty and glamour with its remarkable sense of size and its pure lines. This packaging has been designed to hold formulas for eyes, lips and face, and its four applicators allow it to address all areas of makeup:
The Elegant: A precise rigid doe-foot type applicator with a concave space at the end especially suitable for concealer and lipstick formulas that require high definition.
The Essential: A rounded tip spatula with space for formulation on each side; it is very flexible, soft and delicate to the touch, and facilitates application.
The Glamorous: A concave and flexible petal-shaped tool with a large reservoir for formula and with a pointed end for precise application.
The Irresistible: A spoon-shaped applicator with a central space and rigid tip that offers maximum control. It is especially suitable for highly pigmented lip products.
Besides being a great ally for different formulas, Gala can be decorated to suit any brand image. By means of techniques such as thermogravure or metallization, this container of great added value will become a precious possession with spectacular aesthetic qualities.