Reduce costs and increase performance with quality analyzers
2023-01-01
Keeping costs under control and optimizing performance are the main objectives of any company, regardless of the sector. But if this company is specifically engaged in the food industry, this can only be achieved by betting on the quality of the products. A partner like Barnigrado is key to finding solutions based on real needs.
The economic situation we have been going through in recent years has made us change our paradigm. Energy costs skyrocketing, raw materials more expensive than ever, transportation that increasingly involve more expenses … Faced with all these inputs, we may choose to review the operation of our company hoping to reduce costs, so looking for solutions that guarantee production control and quality in manufacturing processes may be essential.
And precisely this is the objective of Barnigrado, to help all those manufacturers of liquid products to improve their income statement through a link of collaboration and trust that is beneficial for the customer and for Barnigrado. Analysis systems for liquid concentration (Brix), CO2, alcohol, temperature, pH… both on the line and in the laboratory. The Maselli brand analyzers obtain traceability of the process on the production line so that companies can reduce costs and increase the performance of their production.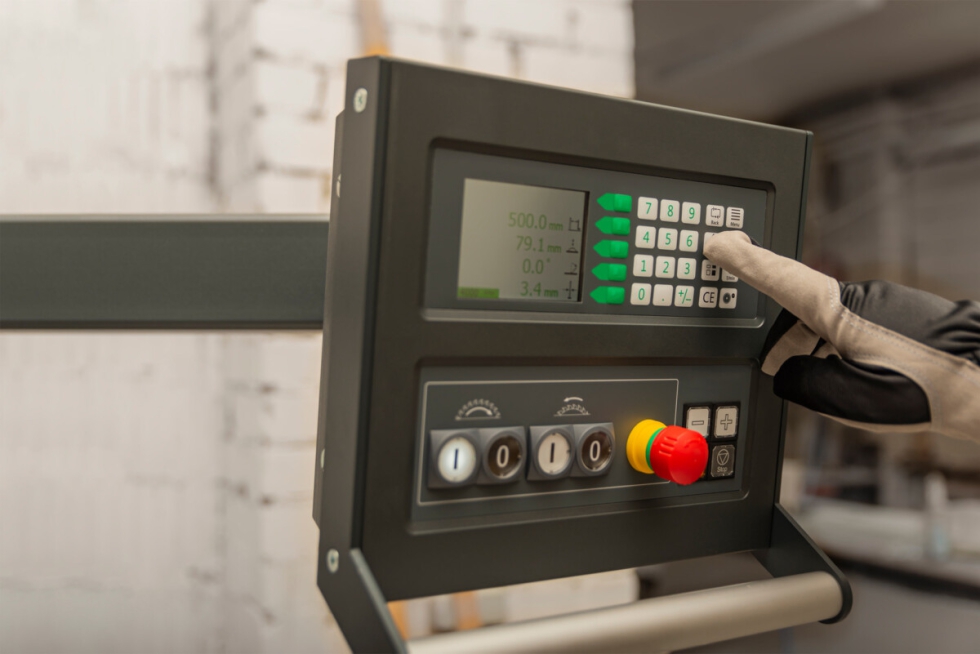 Online and laboratory analyzers: less costs and more quality
Barnigrado has analyzers that allow automating the quality control process of liquid products (especially beverages). An exhaustive control of the liquids in your production process ensures maximum quality results, reduces costs due to product losses and reduces expenses due to claims for invalid packaging.
The purpose of the Varnished analyzers is to measure the liquid concentration (Brix degree), temperature, CO2, pH, alcohol, oxygen and conductivity. As the exclusive Official Distributors of Maselli in Spain, a world reference brand in refractometric grade measurement, the company is able to offer its services to any industry that manufactures liquid products: wines, beers, juices, soft drinks, alcoholic beverages…
Knowing all this, it is time to rethink if the quality control system we have in our company is the right one or if we could improve profitability by betting on solutions that adapt 100% to our needs. Barnigrado analyzes each requirement, develops comprehensive projects for both new installations and maintenance and manages the assembly and commissioning.