Smart packaging the near future of packaging in the world
2023-01-30
Smart packaging is presented as the future of packaging, currently having a solid base within the industry.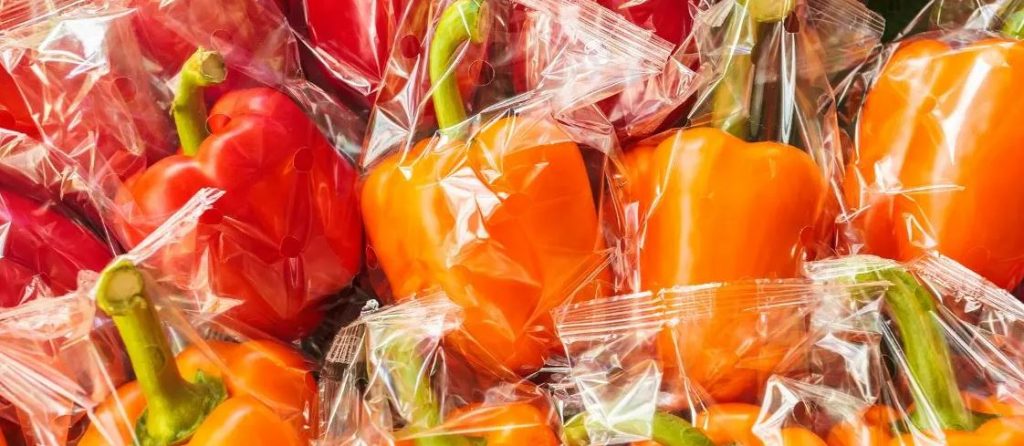 Smart packaging is the packaging and packaging technology that allows to monitor the changes that the products stored in the packaging have, both in their normal state and in their storage and reacts to possible changes that the product undergoes ensuring its protection throughout the supply chain.
According to the study Smart Packaging Market Research Report – Forecast to 2023, smart packaging circulates a market of 46,000 million dollars globally, with a stipulated growth of 5.16% in 2023, because smart packaging offers both the producer and the consumer a packaging service that transcends the optimal condition of the product during its transportation and storage.
Andrew Manly, director of communications of AIPIA (Active and intelligent packaging industry association) describes that the smart packaging industry is quite disruptive and "prides itself on doing the unexpected", however there are some perspectives on the smart packaging ecosystem to keep in mind for 2023.
The clearest and most current indicator in 2023 is the amount of legislation that will be implemented around Smart packaging, for example: Extended Producer Responsibility (EPR) is a policy already implemented in several governments, such as the United Kingdom, that seeks to acquire greater responsibility regarding the recycling and sustainability of these containers from the acquisition of their raw materials to the end of their useful life.
Andrew Manly explains that in order to implement RPE efficiently, a large amount of information is necessary and that in the case of the United Kingdom, working together does not seem like an option for the British government: it is necessary for producers and manufacturers to unite, manage and understand a large amount of information and data that starts from the acquisition of raw materials to informing customers of environmentally friendly initiatives and recycling.
To gain the speed and visibility necessary to achieve the EPR, several businesses are opting for cloud systems led by artificial intelligence that, integrated with their respective programs, can better take advantage of the data necessary for the implementation. Other countries such as the United States are carrying out such policies on their drug packaging, with more productive than sustainable purposes in this case.
Europe and many other markets and countries around the world continue to implement policies and legislation around smart packaging, but according to Andrew Manly, information and data are required, as well as customers must be committed to the process. Although technology has made it possible to recycle multiple plastics and materials, properly handled, Smart packaging technologies can offer simpler and less expensive solutions for the world.